The pre-eminent provider of reliabe and efficient forward thinking financial services & technology
The Escrow Group is a diversified FINTECH group offering; Trading & Settlement solutions, Banking & Payment solutions, Share Registry and Investment Administration Services

A leading independent registry and investment administration services company.

Proficient developer & provider of financial services & capital markets technology solutions

FINSEC is Zimbabwe's first Alternative Trading Platform and second licensed securities exchange.

CDSCR is an associate of the Escrow Group and a leading registry service provider in Kenya,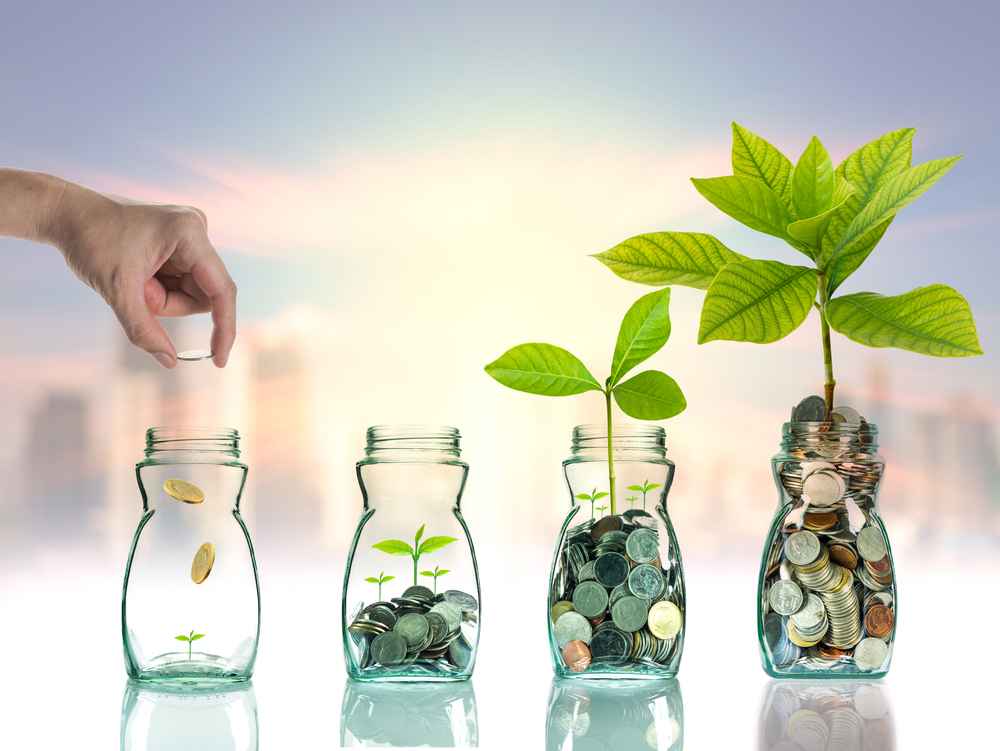 We provide capital markets, banking and financial services solutions. Our solutions are both innovative and transformative. The products and services we offer are grouped in three categories which are;
Trading & Settlement solutions
The Group provides end to end technology solutions for trading & settlement as well as operating a licensed Exchange.
Banking & Payment solutions
We offer modern banking & payment solutions to thriving financial market service providers ranging from Banks, MFIs and SACCOs.
Registry & Investment Admin solutions
We are an enabler providing Share Registry systems and Transfer secretaries with operations in Zimbabwe, Zambia and Kenya.
At Escrow Group we are proud of our clients and business partners on whom our growth strategies are anchored

































Need an efficient financial services and technology provider?
At Escrow Group we are proud of our clients and business partners on whom our growth strategies are anchored